CCTV Cameras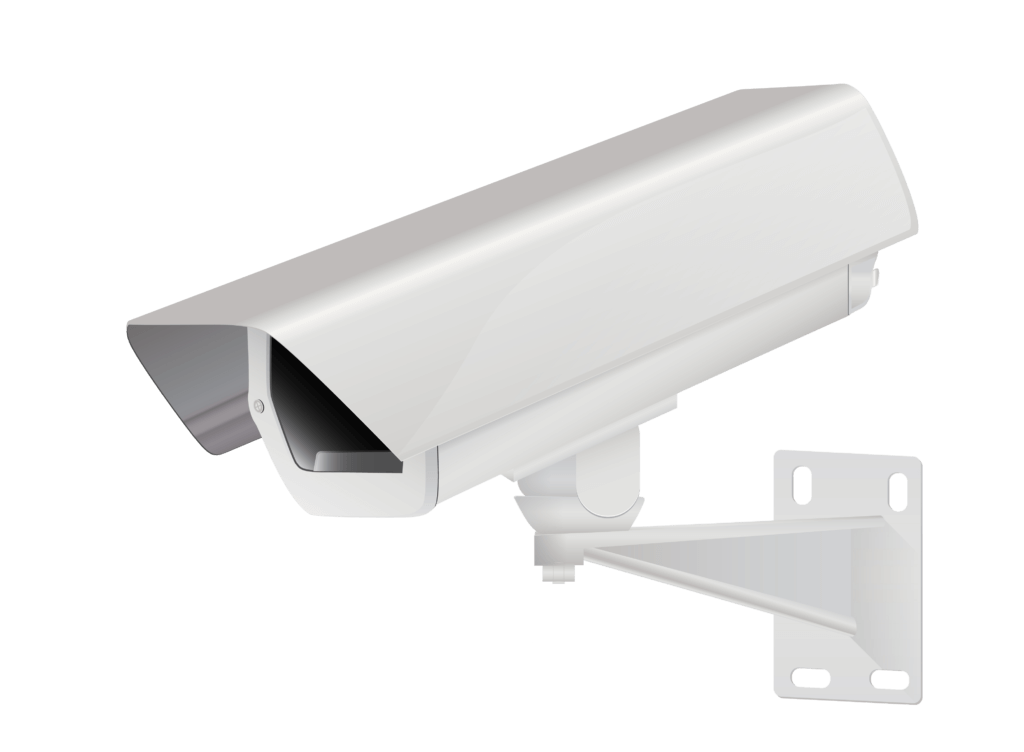 Full CCTV solutions with the ability to monitor your cameras from mobile devices.
Phone Systems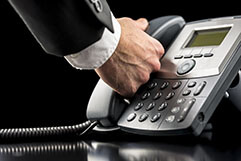 The latest in VoIP phone technology, traditional PBX hardwired phones, answering systems and more
Southpointe Telecom is an FCC registered phone service provider! Learn more. ►
Access Control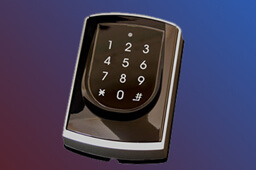 Card, Pin, Keyfobs, & Bio readers provide keyless entry while controlling access to buildings, gates and more.
Alarm Systems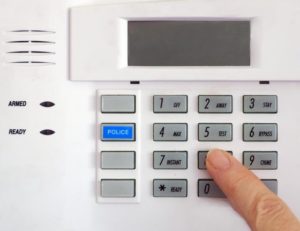 Security alarm systems with motion detection and call out to emergency contacts
Low Voltage Infrastructure Cabling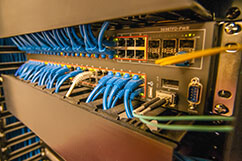 Southpointe Telecom handles all low voltage cabling needs in new and existing construction
Cat-5 cable, speaker wiring, low voltage lighting, and more ►
IT Services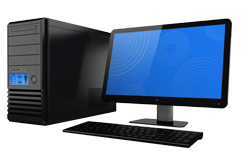 WiFi network installations, Computer Repair, and more.
Southpointe Telecom takes the hassle out of managing your IT services ►
Audio/Video Systems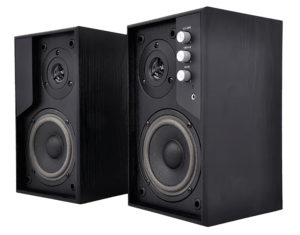 Sound systems and TV installations for ambiance, pa systems, restaurants, bars, and more.
Multi-family and Student Housing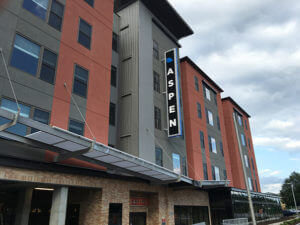 Eliminate dealing with multiple subcontractors. Pittsburgh Telecom provides a turnkey solution for all of your telecom needs in a large commercial project. 
Why choose Southpointe Telecom?
At Southpointe Telecom we do everything turnkey and in house. None of our jobs are sub contracted out keeping the cost to our customers low. We are your reliable one stop shop in Western Pennsylvania for phones, CCTV, infrastructure cabling, security alarms, fire alarms, card access and more. Normally you would have to hire multiple contractors for these services but our experienced team members will provide quality solutions at affordable rates.
If you have any questions or are interested in a quote call us at (412) 646-6262 or email at don@southpointe.net