A SOLUTION FOR YOUR ACCESS CONTROL AND KEYLESS ENTRY
Why Southpointe Telecom access control systems?
All of our card access control systems may operate as a 'stand-alone' unit or up to 100 keypads managed by one main computer.
Our operating system runs on a standard PC computer.
All transactions are recorded on a hard drive for archieved access.
Each recorded event can be integrated to the camera system for 'time and date' video of each entry/exit.
Our keyless entry and access control devices will work seamlessly with key fobs, access cards, personal identification numbers (PINs)
Our devices are weatherproof for outdoor installations.
Southpointe Telecom has installed over 500 access control systems in locations ranging from large multi-family apartments, medical complexes, high security offices, and even small applications with only one door.
Keypad Entry
Keypads require a 4 digit PIN number to activate with the ability to customize PIN numbers to individuals. Change PINs on the fly as needed.  New clients,  changeover of employees are easy to manage.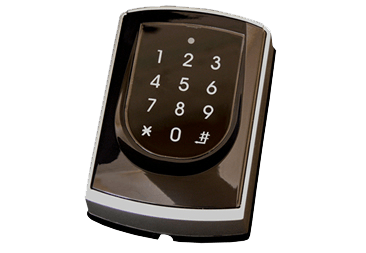 Card Access
Proximity detector only requires a 'waive' of the card in front of the device. For added security it is possible to use a PIN and/or a key fob. (much like your credit card)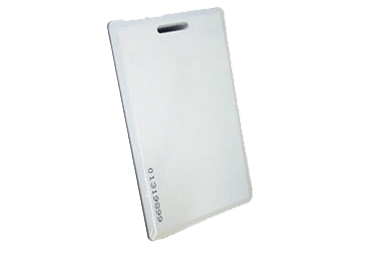 Key Fobs
Key fobs work in a similar fashion as card access but are smaller and conveniently designed to fit on a key ring.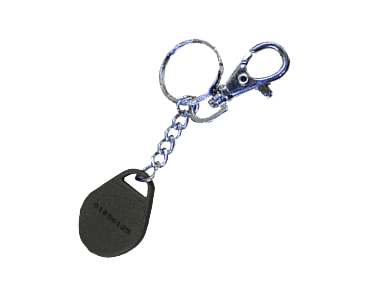 Biometric Readers
Biometric readers require a finger print to activate and are great for protecting valuable  equipment or areas of high security.  All work in conjunction with CCTV cameras for added security.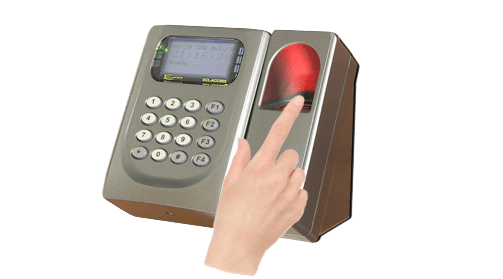 What are the many applications for key and card access?
Keep employees in their own department, floor, or area.
Eliminate keys for cleaning companies, sub-contractors, and third party visitors.
Change codes immediately rather than changing locks and keys.
Eliminate theft of materials from store rooms and high value inventory areas.
Control when people can go into areas by time, day, week day, or monthly access.
Know what time and who entered the building, room, or parking lot.
A permanent log can be stored on your computer for future access.
Control access to call elevators to specific floors
Readers can be used as Time clocks for employees.