We would love to help with all of your telecom needs. Feel free to say hello! You can call us anytime at (412) 646-6262.
Give us a shout and lets have a chat.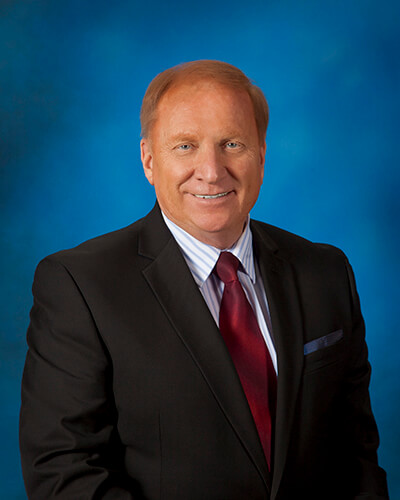 Meet the owner
Don Hodor is owner/operator of Southpointe Telecom with over 25 years experience in Telecommunications (low voltage technology). He is founder of Southpointe Telecom specializing in CCTV cameras, Internet structured cabling/routing, Telephone systems, Entry Card access and Audio/Paging systems. Don started as 'IT Director at Gimbels Department Store' and was on the 'Operating Board' reporting to the CFO for 10 years. His communication training was with the 28th Aviation Div. in the Pennsylvania National Guard (7 yrs) as Communication Chief in Aviation - Avionics. He also holds a Private Pilots license and Captains license/ piloting a 70 ft. motor yacht.
Don, with his experienced staff, has engineered systems for clients such as Belfour Beatty, (Walter Reed Medical Officer housing), California University (Student housing structural Cabling) Clark Atlanta University (Cable TV, CCTV cameras and Internet) and Salisbury University (Complete low voltage design engineering/installation)
Don's additional activities include Founder/Executive President of the Southpointe Chamber of Commerce, Publisher, Southpointe magazine, 20 year Board member of Washington County Council Economic Development, Past President, Washington County Chamber of Commerce, Past President 84 Chamber of Commerce, Past President, Rotary Club, Houston, PA. and member Masonic Lodge 164, Washington, PA. He also chairs the Southpointe Tradeshow each year. His hobbies include flying, boating, guitar and piano.