Protect your business and home with affordable, full high defenition cameras
We are aware of consumer "over the counter" products and  we will show you a better solution with turnkey installation at competitive prices. 
Features you should be looking for in a CCTV Camera system.
Access with your cellular phone
Pass code protection from outside intruders
Wide angle high definition color with zoom in technology
Two to four week backup of all video files
Option to listen and talk to visitors from your desk or mobile device
Night time infrared pictures in total darkness
A company that has been installing cameras for 25 years.  Experience is important.
We help you layout locations, define critical areas and help with location, camera selection and installation with warranty
We have designed systems ranging from 4 to 100+ cameras.
For homes, typically 4 to 6 cameras will cover 90% of your property effectively and still keep costs to a minimum
For industry, We have installed systems with up to 70 cameras on one property
Contact us for a free consultation to assess your business needs. (412) 646-6262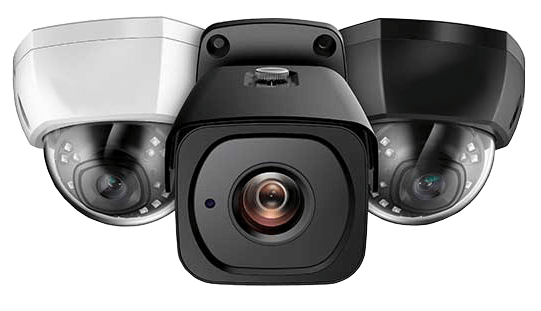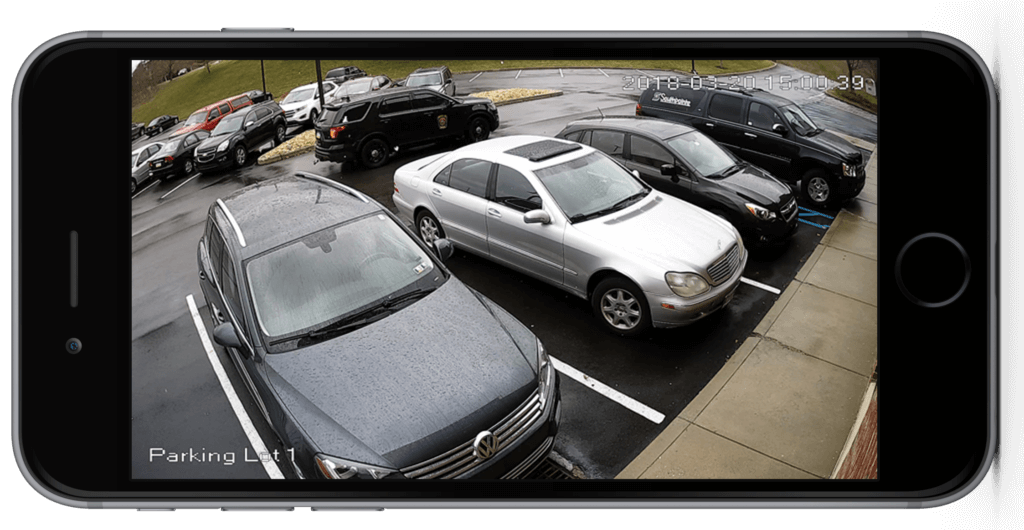 Monitor cameras remotely from mobile smart phones, tablets, and PC's.